Discover over 3,000 years of history in Osh, our diverse city.
Welcome to Osh, a destination shaped for millennia by its location at the crossroads of Central Asia. Residents of the Fergana Valley have welcomed travelers for centuries, sharing a genuine and open friendliness that defines Osh to this day. You see, Osh is more than simply a city filled with culture, food, and history. It's a place where residents enjoy their lives and are eager to engage with neighbors and visitors alike.
Modern Osh is inextricably linked to its long history as a pivotal trading route through Central Asia, and its sacred Sulaiman-Too mountain marking the half-way point on a Silk Road route between China and Europe. Although the fascinating petroglyphs at Sulaiman-Too Mountain date the settlement to the Bronze Age, the city truly gained renown as an oasis of welcome and exchange along the Great Silk Road. Road-weary travelers would descend from the challenging peaks and high passes of the Pamir-Alay Mountains into the beautiful Fergana Valley, where Osh teemed with business, trade, and hospitality.
Sacred Sulaiman-Too (Solomon's Mountain) rises above Osh.
Osh's oldest mosque - Ravvat Abdullahana Mosque from the 16th century.
Then, as now, Osh's incredible Jayma-Bazaar was the heart of the city and the center of most trading activity. As one of the oldest markets in Central Asia at 2,000 years old, Jayma-Bazaar featured merchants from all over the world. They converged here to ply their wares — intricately designed pottery, gorgeous local textiles, nuts of every variety, and piles of brightly colored spices. The history of Osh is woven into the long history of this bazaar, where a wander through the maze of alleys has always offered a fascinating glimpse of diverse cultures, religions, traditions, and entrepreneurial activity.
The storied Silk Road, which brought a delightful jumble of cultures and cuisines to the region, fell into disuse by the 14th century. While that could have spelled the end of Osh's heyday, the diversity remained and the city's strong economic activity and strategic location connecting Kyrgyzstan to China, Uzbekistan, and Tajikistan has always ensured that Osh is an important trading hub linking the people and commerce of Central Asia. In fact, during the Soviet era, Osh remained southern Kyrgyzstan's most important center of industrial activity.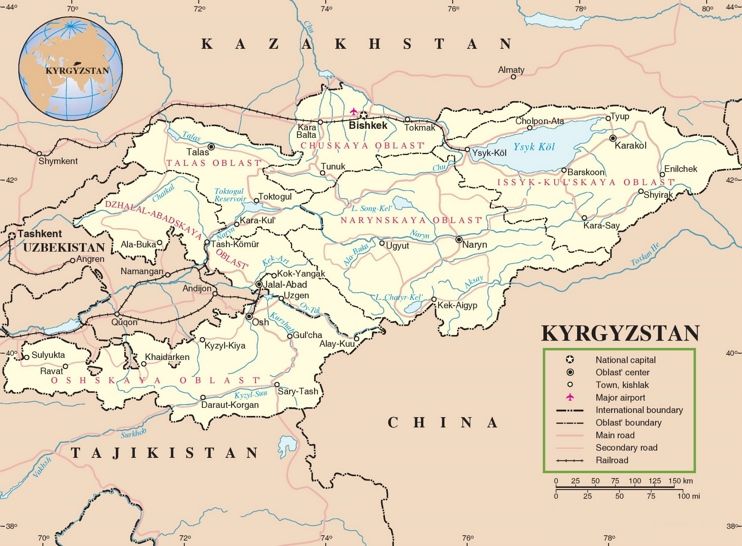 Узнать больше
Practical Travel information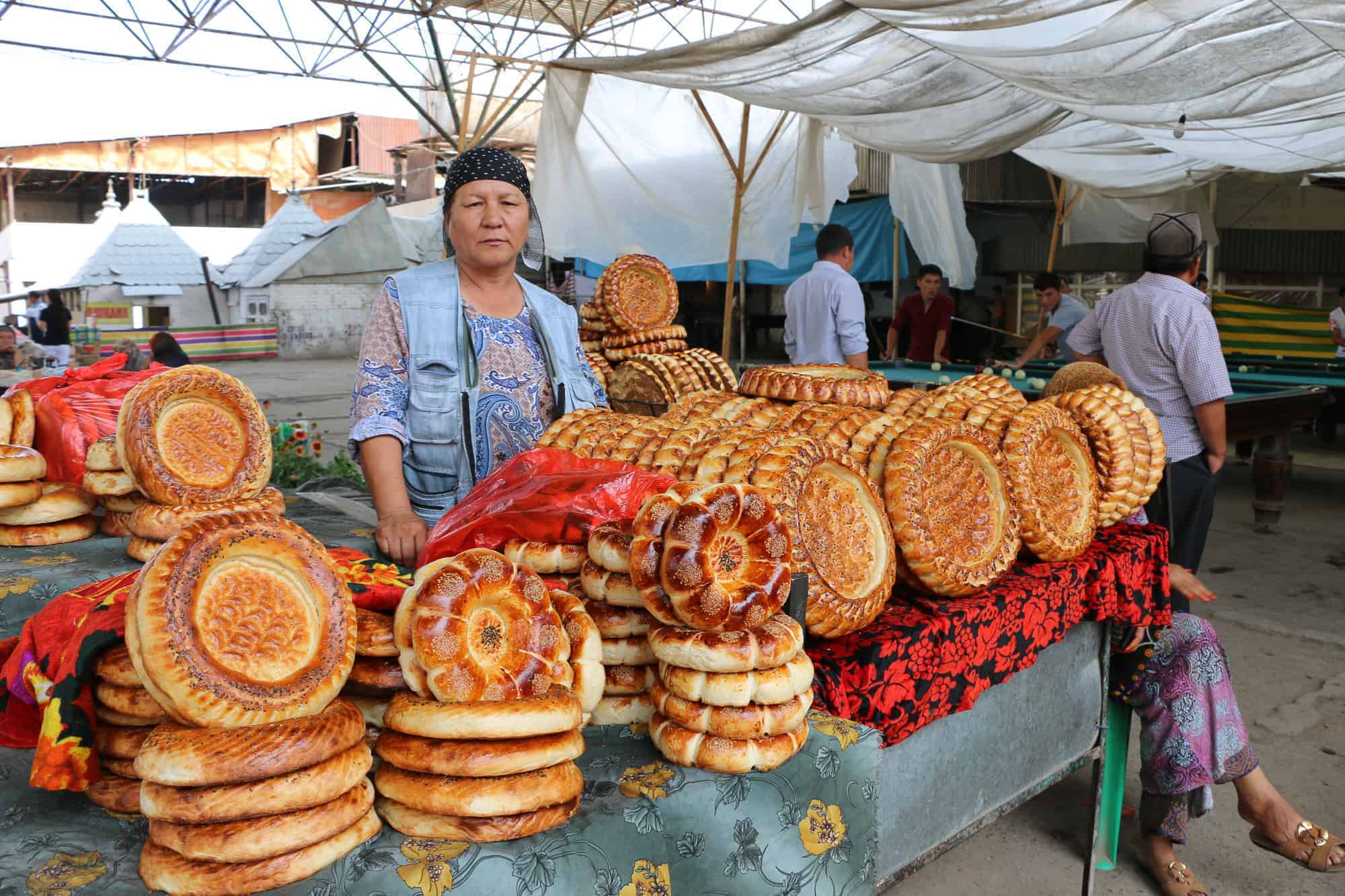 Узнать больше
Restaurants and Cafes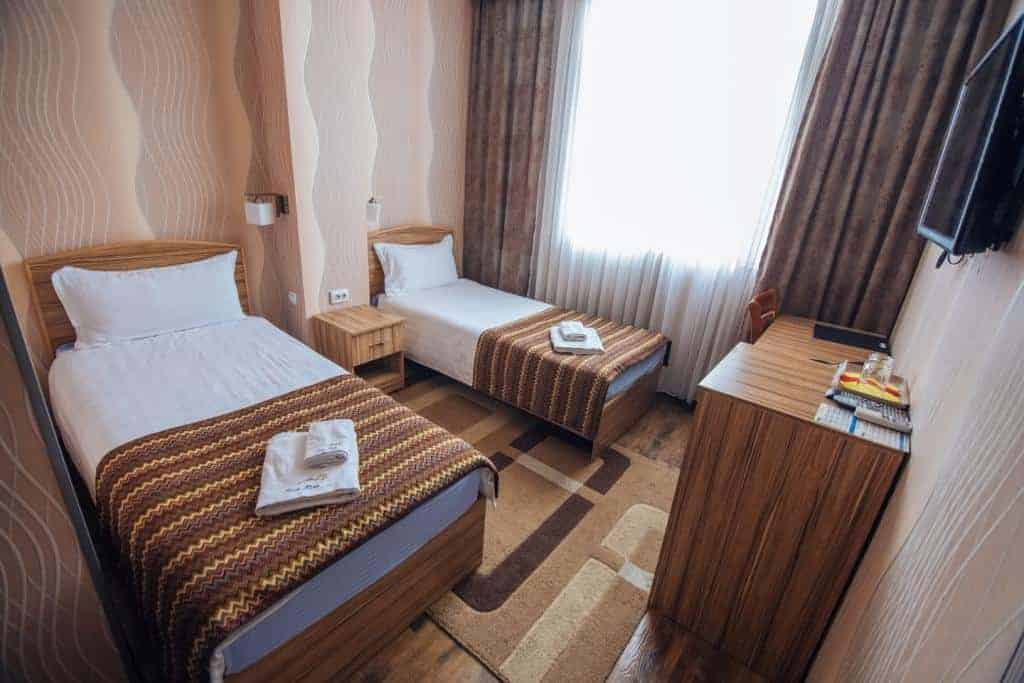 Узнать больше

Where to stay

;